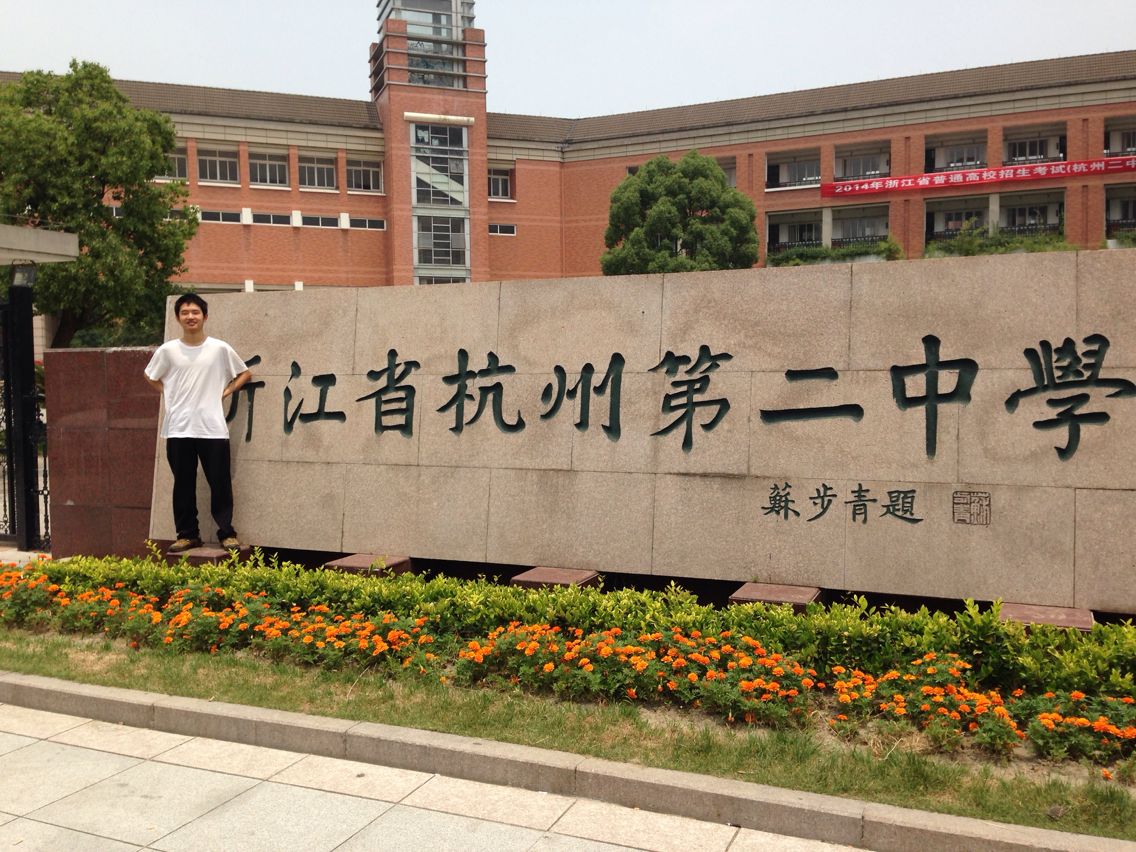 About Me
I am a Ph.D. student in the Computer Science Department at UW-Madison, advised by Prof. Kangwook Lee.
I had a wonderful time working with Prof. Sharon Li.
I received my Bachelor's Degree in Tsinghua University. When I was undergraduate, my research advisor was Prof. Yong Li, and I had an exciting summer working with Prof. Min Xu.
My research interests lie in the general area of machine learning, particularly in the trustworthy and scalable ML systems and deep learning, as well as their applications.