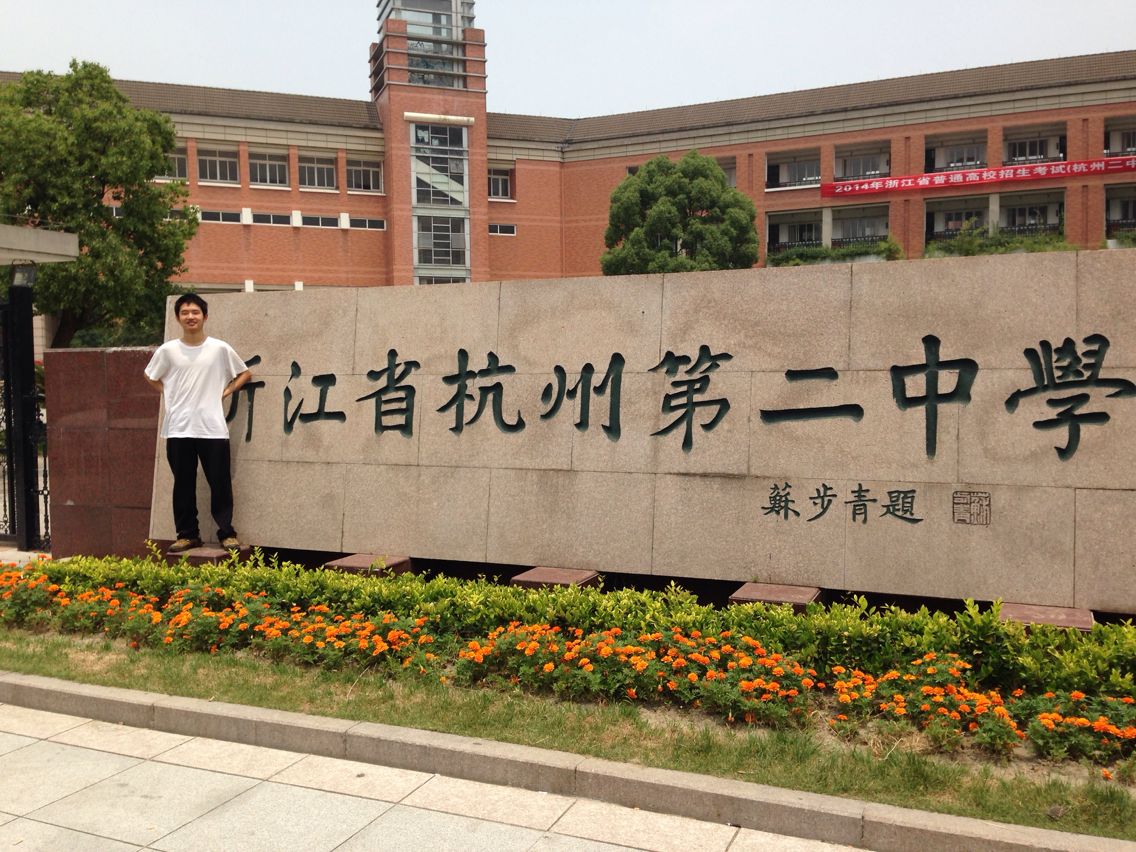 ** I am actively seeking a summer internship for 2024. **
About Me
I am a Ph.D. student in the Computer Science Department at UW-Madison, advised by Prof. Kangwook Lee.
I had a wonderful time working with Prof. Sharon Li.
I received my Bachelor's Degree from Tsinghua University. When I was an undergraduate, my research advisor was Prof. Yong Li, and I had an exciting summer working with Prof. Min Xu.
I work on the intersection of machine learning and deep learning. Currently, I'm working on model compositions of frozen pre-trained models and Large Language Model (LLM) topics including understanding the phenomena of in-context learning, and watermarking LLMs.
Internship
AWS AI Labs, Summer 2022
Professional Services
Program Committee: NeurIPS 2022, ICML 2023, NeurIPS 2023 (Top Reviewer), ICLR 2024